RainbowMate, Model RM-12 (Black)
This model fits to the e2 Black (E2 Type 12) system. / This item will also work with the e2 Silver version Rainbow but you need to add the R14963 Self Docking Adaptor to your order. This can be found below in Related Items.
Why RainbowMate?
Stairs: It's a snap to clean stairs with the RainbowMate. Makes cleaning faster and easier than ever.
Chairs: Cleans most upholstered surfaces, including upholstered furniture.
Automobiles: Cleaning car interiors is a cinch with the RainbowMate.
Dual Power: When connected to the Rainbow and its powerful Hurricane Motor, the RainbowMate provides the cleaning power of two, with its own internal motor.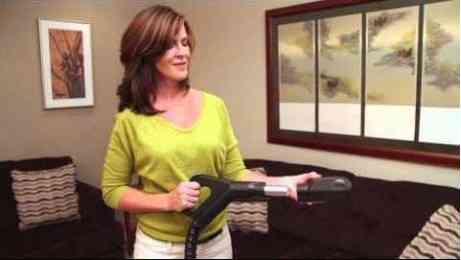 5/5 By John R On Oct 22nd 2017

"Could be designed to work better but over all it is so much better than those stupid turbine driven ones. You get all the suction and air flow to the area your clean and it has the motor to run the brush so you get agitation. Wish it had a strong motor in it but understand that it's probably that way for safety."

5/5 By Margaret C On Sep 29th 2017

"Love the rain vac. The small rollers are perfect for stairs. Love it. Appreciate the fact service from rainvac."

5/5 By ellen m schafer On Jun 14th 2016

"5 stars can't live with out this. should of been in my life a long time ago."

5/5 By Red On Feb 5th 2015

"So happy Rexair came out with this mini power nozzle. It works great on my vehicle with dog hairs and makes it look brand new. Such an ease to do my stairs and know they are really getting clean easily instead of using the upholstery tool. Love it!"