Deodorizer and Air Freshener / Fresh Air Concentrate
The clean Rainbow Deodorizer and Air Freshener / Fresh Air Concentrate will help neutralize odors in your home by adding a small amount in your water pan. Helps to remove cooking, smoke, pet, and mildew smell.
While you neutralize odors, you will also be filling your home with a clean fresh scent. Also helps to kill germs and bacteria from spreading during the cold season!
Directions: Add 1 cap full per 2 quarts (2 liters) of water;
Ingredients: Alcohol, Triethylene Glycol, Anionic Surfactant, Preservative, Fragrance >5%;
Attention: If swallowed, seek medical attention. DO NOT induce vomiting. Avoid contact with eyes-immediately flush eyes with water upon contact.
This item is 16 ounces and is very concentrated compared to the previous version (R569) which was 32 ounces. The 32 ounce bottle instructions called for 2 cap full per 2 quarts of water.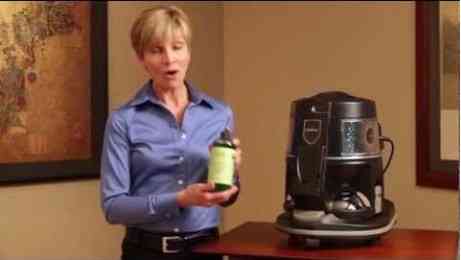 5/5 By vada On Sep 24th 2019

"I have used your product for over five years, It is an excellent product for my use and the price is good. "

5/5 By SjsnColo On Jun 4th 2019

"Everything we ordered was perfect and appreciated! Thanks!"

5/5 By Susanne On May 20th 2019

"Smells wonderful and good pricing"

5/5 By A Wolff On Apr 29th 2019

"I love this stuff! Makes the whole house smell fresh without harsh perfume odor."

5/5 By Lauren H On Dec 26th 2018

"I love the Fresh Air concentrate. I use it in my Rainbow when it is in the air purifier mode. One capful will leave the room smelling clean without being too overpowering. Thank you so much for selling this product!"