MiniJet, Model MJ-12
Sales Distributor Exclusive
This item is only available to Sales Distributors, if you would like more information please contact us:
US: 800-523-0510
Int: +1 301 791 9669
Or:
Contact Us
Availability:
Sales Distributor Exclusive
This MiniJet accessory will fit all E-2 (e SERIES™) and E2 Type 12 Rainbow model systems from 1998 - current.
The MiniJet is the AquaMate's sidekick! It allows you to clean areas that the AquaMate might not be able to go. Some examples would be:
Carpeted Steps
Closets
Furniture
Automobile
The MiniJet is also very nice for spot cleaning your carpet or area rug. No worry if you spill a cup of coffee with this little machine around.
Comes with an onboard supply tank, 10 foot hose, and extraction head.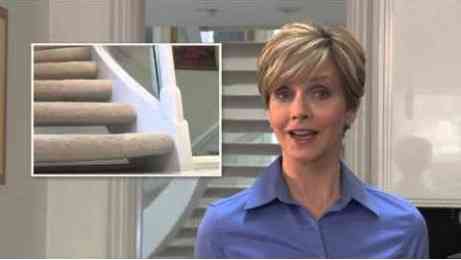 write a review
Only reviews from customers that have ordered this item from RainVac will be published.