Assorted Pack Fragrance for Rainbow & RainMate
Get an assorted four-pack of fragrances from the many different varieties to keep up with the changing of the seasons or just your mood.
Not sure what fragrances to choose to scent your home or office?
Now with our assorted four-fragrance pack, you can select a total of four scents to use in different rooms or for use during different times of the year.
This pack includes a choice of four from the list below:
Apple Blossom
Berry
Eucalyptus
Gardenia
Lemon
Orange
Pin
Spice
Vanilla
Violet
If you do not choose an option above and wish to get a random pack, you set may include any 4 of: Apple Blossom, Pine, Spice, Violet, Berry, Eucalyptus and Orange.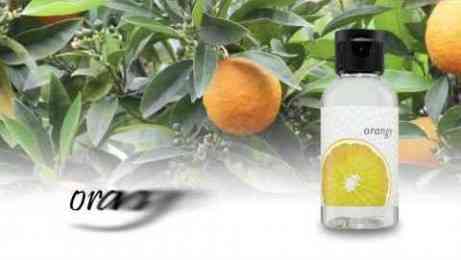 write a review
Only reviews from customers that have ordered this item from RainVac will be published.