Spice Pack Fragrance for Rainbow & RainMate
Bring home the exotic spice scent in a convenient four-fragrance pack. Now you can scent your home with your Rainbow or RainMate without worrying about running out.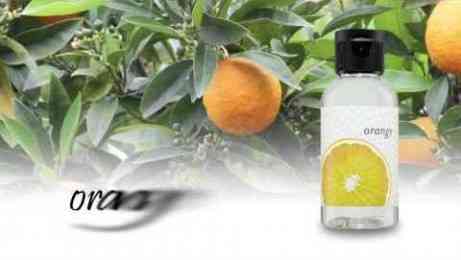 2/5 By David Barr On Nov 24th 2019

"The quality of this product was poor, in comparison to the seemingly same product that I used to buy when I lived in Canada. The US product was far less odorous in comparison to the Canadian product."

By RainVac
Thank you for the review...Same product is shipped all over the world, so that is an interesting observation. We will forward this to the manufacturer.

5/5 By Lisa Ann On Apr 28th 2018

"The scent of spice is especially nice during the crisp fall weather and throughout the holiday season."

5/5 By Chris Bertino On Nov 26th 2017

"Wonderful product! House smells clean and fresh and I know it won't damage my Rainbow Vac!"