Spice Pack Fragrance for Rainbow & RainMate
Bring home the exotic spice scent in a convenient four-fragrance pack. Now you can scent your home with your Rainbow or RainMate without worrying about running out.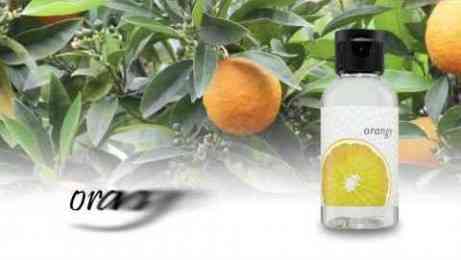 5/5 By Lisa Ann On Apr 28th 2018

"The scent of spice is especially nice during the crisp fall weather and throughout the holiday season."

5/5 By Chris Bertino On Nov 26th 2017

"Wonderful product! House smells clean and fresh and I know it won't damage my Rainbow Vac!"