Berry Pack Fragrance for Rainbow & RainMate
Fresh berries can always be in abundance with this four-fragrance pack. For use with your Rainbow vacuum or RainMate, keep these scents on hand all the time.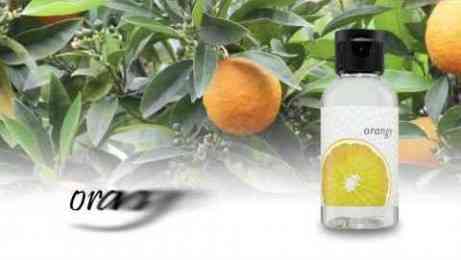 write a review
Only reviews from customers that have ordered this item from RainVac will be published.