7 Foot Standard Hose Assembly, E2 Type 12 and (e SERIES™)
Details...

Length
7 Feet
Wet Pickup?
Yes
Factory OEM seven foot standard hose for all E2 Type 12 and E-2 (e SERIES™) systems. This hose is used for wet pickup as well as with the small attachments when used with an R8407 stainless curved wand.
The new design coupling has a flared end to help improve the flex life of the hose.
Even though it can be difficult, your old wand does remove from your standard hose. Use a hair dryer to heat up the rubber end of the hose to help remove with a twist and pull method.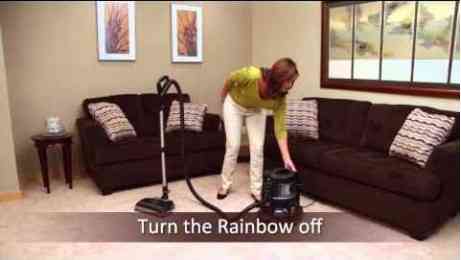 5/5 By Fabiola Restrepo On Feb 5th 2020

"Great product fast delivery "

5/5 By Michael R On Aug 22nd 2019

"very good quality would recommend"

5/5 By carol On Jul 28th 2019

"Just what I needed. Arrived quickly. Thank You!"

5/5 By Edward Nawskon On Jun 10th 2019

"Everything fit perfectly good delivery time would order Again"

5/5 By Rose Simones On Jun 28th 2018

"I ordered a used item to save money and was a bit nervous. The hose I received appeared brand new and was beyond my expectations! It fit perfectly and I love it every time I use it! Thank you RainVac!"