30 Foot Standard Hose Assembly, E2 Type 12 and (e SERIES™)
Details...

Length
30 Feet
Wet Pickup?
Yes
Want to just place your Rainbow in the center of the house?
You should be able to reach everywhere with this. If you don't have carpet and have a lot of bare floors, you can use this as your everyday hose.
This standard OEM factory non-electric hose fits all E2 Type 12 and E-2 (e SERIES™) model Rainbow systems. This hose DOES NOT have electric connections and will not work with the power nozzle. It is for use with the standard attachments and wet pickup.
Rexair has tested and shown only a 10% loss of airflow compared to the standard 8 foot hose.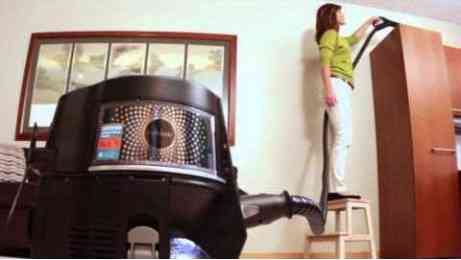 write a review
Only reviews from customers that have ordered this item from RainVac will be published.