12 Foot PN-2 and R-4375 Electric Hose Assembly
Discontinued
This item is Discontinued, There may be alternative products available, if you need help please contact us:
US: 800-523-0510
Int: +1 301 791 9669
Or:
Contact Us
Availability:
Discontinued
Details...

Length
12 Feet
Wet Pickup?
No
This hose fits the D4C SE (Special Edition) PN-2 and R-4375C power nozzle. Call us for details if you would like to fit this hose to your R-2800C or R-1650C power nozzle.
The extra length is a real benefit for the following:
Allows you to keep your Rainbow unit at the top or bottom of your stairs. No more holding it.
Vacuum off your ceiling fan without having to hold your unit while standing on a chair.
Keep unit in the middle of the room while you vacuum.
Obsolete item numbers include R6240 and R5285.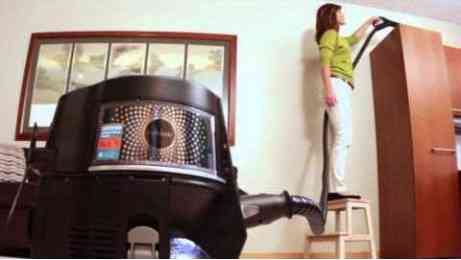 write a review
Only reviews from customers that have ordered this item from RainVac will be published.