Rainbow Vacuum Upholstery Tool Assembly
This OEM factory original upholstery tool fits all models from 1936 to current.
Use the upholstery tool on your furniture, carpeted stairs, curtains, etc. Remove the brush to allow you to clean and wash if needed.
Previous item numbers include R8055, R2535, R562...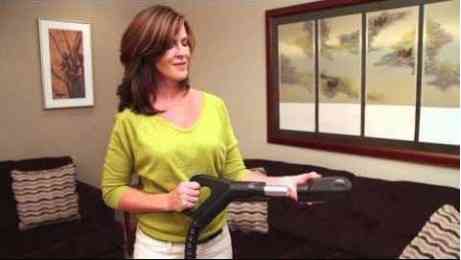 write a review
Only reviews from customers that have ordered this item from RainVac will be published.