Rainbow Vacuum Upholstery Tool Assembly
This OEM factory original upholstery tool fits all models from 1936 to current.
Use the upholstery tool on your furniture, carpeted stairs, curtains, etc. Remove the brush to allow you to clean and wash if needed.
Previous item numbers include R8055, R2535, R562...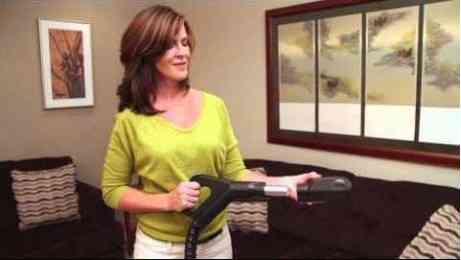 4/5 By Jerry On Apr 14th 2020

"I order all my parts for my Rainbow through Rainvac. I have only had one issue with any part I have ever had. I only had to order this part because my other one wore out. And while using it to vacuum my steps, it broke. After approx. 10 years, I bought this one to replace that one."

5/5 By Linda On Apr 12th 2020

"Fits perfectly. Really great that just the individual attachments are available for purchase."

5/5 By Suzan On Oct 4th 2018

"My 30 year old upholstery tool slid apart every time I used it. I figured a new one would not match the quality of the old one, but I finally got tired of having to use both hands. The new one is better than the old one! Don't hesitate to upgrade your accessories. The new ones are great. "

5/5 By Susan On Feb 2nd 2018

"Although these parts can withstand LOTS of use, my previous one couldn't survive our former pup's teeth! I've missed this piece. "

5/5 By Giuliana On Feb 7th 2017

"Great for upholstery and small places"