Rainbow Vacuum Water Basin (Pan), 4 Quart, E2 Black Series
Factory original OEM four quart water pan. This water pan will only fit the R14002 dolly assembly that came standard with the model E2 Type 12 Black series.
This WILL NOT FIT any other version so be sure your dolly has (5) casters to confirm you have correct system.
The larger water pan is handy for large cleaning jobs so you don't have to change water as often plus you can pick up almost twice as much water if you have a spill.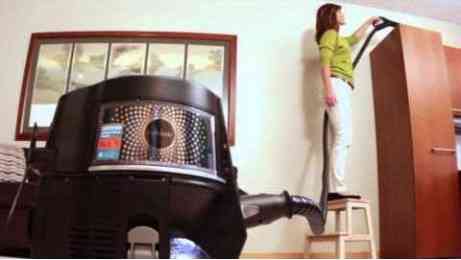 5/5 By Nicole Sapp On Dec 23rd 2019

"I love my rainbow and the new and improved water pan. The style is different from the older model and seems easier to clean after use. "

5/5 By Bill Jackson On Nov 10th 2019

"Works great on my RainVac, Can now clean the whole house without worry of overfilling. Does not add too much weight to my machine as I had feared, Easier for me to handle than the smaller basin. Great product overall,"

5/5 By Donald Dyer On Aug 31st 2019

"The pan, and the service was great. The only problem is that the pan drags on the floor. Is there a larger set of wheels?"

5/5 By Hiram On Jun 18th 2019

"OEM parts is good"

4/5 By Donna Robinson On May 18th 2019

"Very satisfied with product. I like that the bowl is bigger. Great for shampooing, I don't have to stop half way to empty the bowl."