Tea Tree Mint Luxury Fragrance for Rainbow & RainMate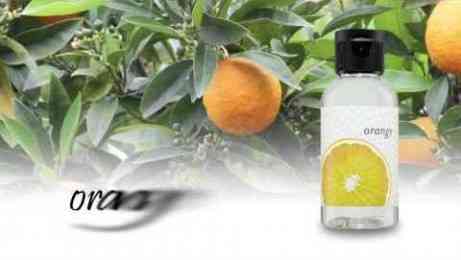 5/5 By Sjsncolo On Jun 4th 2019

"What a great deal and fast delivery!Thank you!"

5/5 By PJ On Jun 6th 2018

"This is the best calming fragrance. Have been using it for several years and hope it is not discontinued."

5/5 By Becky Heatherly On Sep 27th 2016

"I love the teatree mint. My favorite of all fragrances ever!!"

5/5 By Wendy On Sep 14th 2016

"I love the smell of this fresher "

5/5 By Krista On Feb 25th 2016

"I LOVE this scent! My house smells clean all the time! "