Mandarin Rosewood Luxury Fragrance for Rainbow & RainMate
The sweetness of mandarin oranges pairs with spicy aromatic rosewood for a luxury fragrance which will make your house smell like an oriental dream.
Scent your home with the smell of Mandarin Rosewood. Can be used in the Rainbow or RainMate.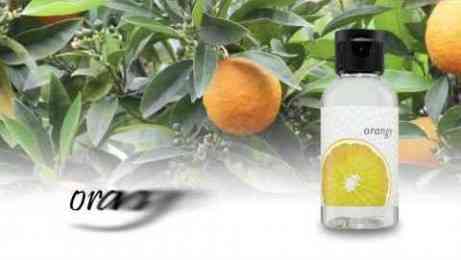 5/5 By Betty On Jun 8th 2018

""

5/5 By Heather On May 4th 2017

"I really like this scent as well as the other ones. Like that you can use them in all your products. Just be nice if bigger bottles and price was so much. I would buy more then."

5/5 By Mrs M On Dec 5th 2014

"I received the shipment quickly, as advertised. It was much mor affordable then the cost from the Rainbow company."

5/5 By Ray On Jan 18th 2014

"This is one of my favorite scents to put in our Rainbow or Rainmate. I think it pairs really well with the Fresh Air!"