Mandarin Rosewood Luxury Fragrance for Rainbow & RainMate
The sweetness of mandarin oranges pairs with spicy aromatic rosewood for a luxury fragrance which will make your house smell like an oriental dream.
Scent your home with the smell of Mandarin Rosewood. Can be used in the Rainbow or RainMate.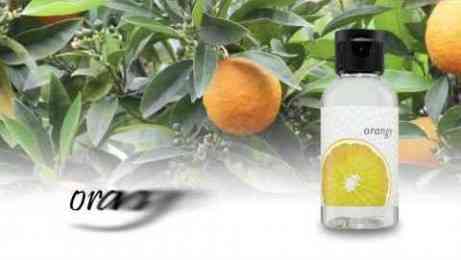 write a review
Only reviews from customers that have ordered this item from RainVac will be published.