Lavender Juniper Luxury Fragrance for Rainbow & RainMate
Many smells are nice but few have that unique combination that really makes you notice. Lavender Juniper has that combination that you would surely agree. Can be used in the Rainbow or RainMate.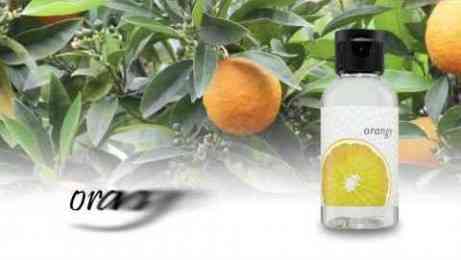 write a review
Only reviews from customers that have ordered this item from RainVac will be published.