Rainbow Vacuum Water Basin (Pan), 4 Quart, Model E2
The larger water pan has several benefits. Fits models E2 Type 12 (Silver, e2 Gold), and E-2 (e SERIES™).
NOTE: Does NOT fit the Black Series Dolly which has 5 wheels and not 4 like the models above!
It is designed for heavy duty jobs when the standard water pan gets thick with dirt very quickly. Once the water gets thick, you begin to lose the filtering benefit of water. Use this larger water pan to allow twice as much water for the dirt to filter through.
The larger water pan is also a benefit when you are doing water pickup. Either with a hose or using the AquaMate accessory, you will not have to dump the water pan as often.
We highly recommend this item if you have pets that shed heavily.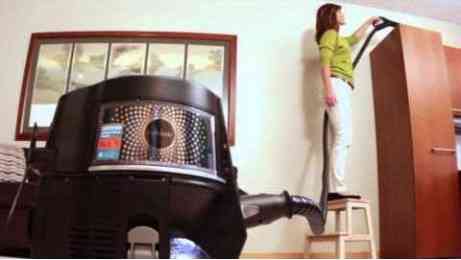 5/5 By SHARLA L NICKELL On Apr 3rd 2020

"Great replacement and delivered quickly,. Thank you"

5/5 By Todd Wolgamuth On Jan 13th 2020

"Great Product quick shipping! As advertised. The one gallon base is a great addition to the Rainbow"

5/5 By Aaron On Dec 10th 2019

"Wasn't quite sure if this would fit or was the correct fit for the E2 Vac/. But it was and so glad too. This extra water storage makes it easier to clean my house and even construction debris cleaning easier without having to change the water every 10 minute. a real time save. Also a real plus when using the shampoo future when cleaning carpets. "

5/5 By Bessie On Aug 26th 2019

"I originally ordered the wrong water pan. I called and spoke to Alex. Even though I had to pay for shipping three times I am happy with the water pan. It is taller and keeps my vacuum off the water. "

5/5 By Lena R Bommelyn On Mar 17th 2019

"great"