Rainbow Vacuum Water Basin (Pan), 4 Quart, Model E2
The larger water pan has several benefits. Fits models E2 Type 12 (e2 Silver, Gold), and E-2 (e SERIES™).
It is designed for heavy duty jobs when the standard water pan gets thick with dirt very quickly. Once the water gets thick, you begin to lose the filtering benefit of water. Use this larger water pan to allow twice as much water for the dirt to filter through.
The larger water pan is also a benefit when you are doing water pickup. Either with a hose or using the AquaMate accessory, you will not have to dump the water pan as often.
We highly recommend this item if you have pets that shed heavily.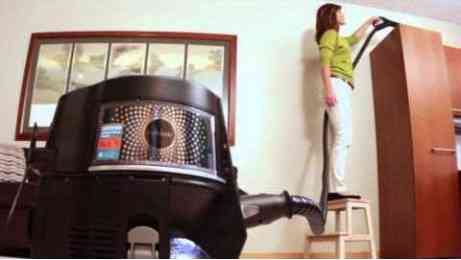 write a review
Only reviews from customers that have ordered this item from RainVac will be published.